Chinese roots, international reach
As a China-headquartered global investment bank, we are experienced in bridging China with international markets and providing world-class services to our clients at home and abroad.
A high-caliber and diverse client base
We maintain long-term relationships with our clients and provide them with a comprehensive suite of products and services.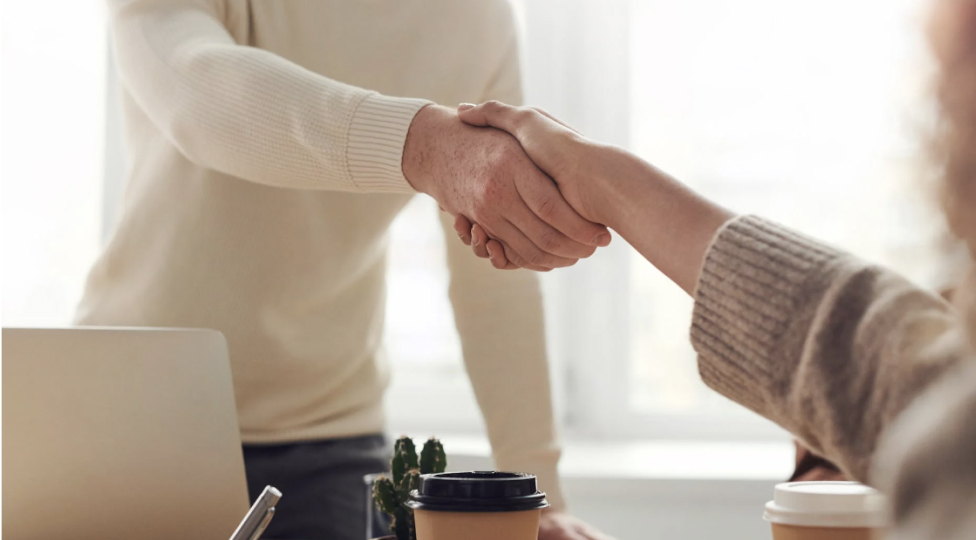 Leading research
Research is an important foundation of our business. We take an objective, independent and professional approach, and provide a range of in-depth and timely research for institutional and individual investors, companies and government entities.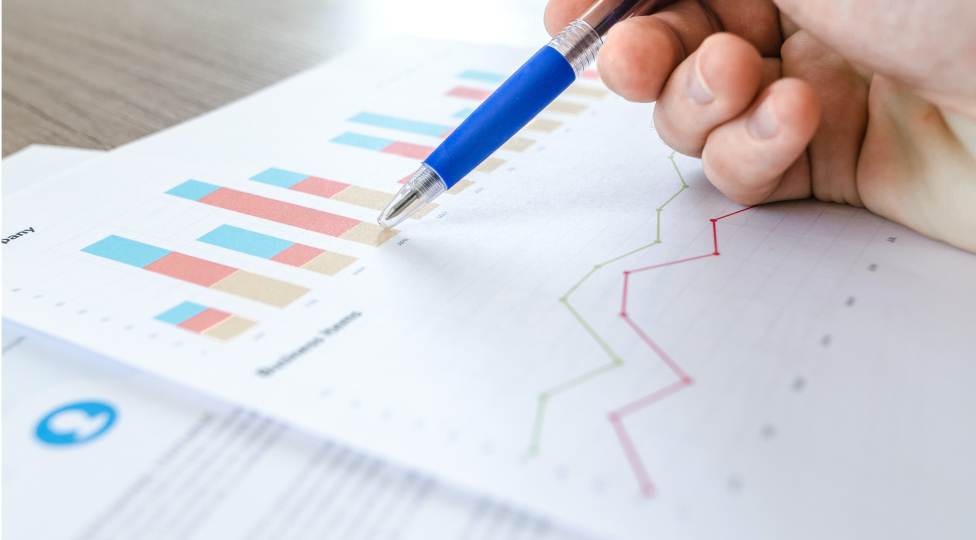 Strong execution
As the leading investment banking franchise in the Chinese mainland, CICC has extensive experience in leading large, complex and precedent-setting transactions, which means our clients recognize us as the go-to investment bank.

Innovative spirit
CICC prioritizes a culture of collaboration and creativity, attracting qualified professionals who have expertise and insights into Chinese and international markets. This means we can deliver innovative products and services tailored to our clients' needs.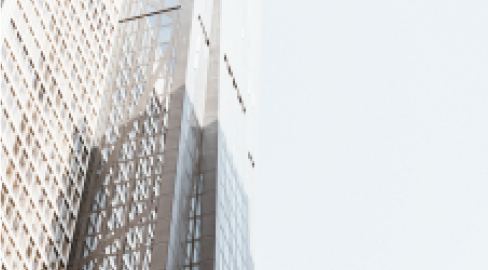 Strong risk management
We believe it is extremely important to mitigate the investment risks faced by our clients and the business risks encountered by CICC. We adopt international best practices and provide a high level of service to our clients to ensure we take the most effective risk management measures.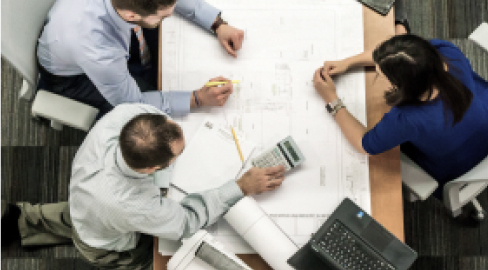 World-class talent
CICC works with a wide talent pool from China and abroad. We have built an experienced, professional team which demonstrates integrity, innovative thinking and dedication to the work it does both at home and overseas.