CICC is committed to a sustainable future and a low-carbon economy through our ongoing pursuits in corporate governance, sustainable business practices and valued partnerships.
Governance
Governance is the foundation on which we are building our commitment towards a sustainable future. It helps us to reduce risks and provide an efficient operating environment for the long-term development of the Company.

We aim to incorporate environmental, social and governance (ESG) solutions into all aspects of our operation and management, so we can support low-carbon concepts and environmental protection, innovation-driven growth, the professional development of our employees, and societal issues.

In March 2022, the Company officially renamed the Strategy Committee under the Board as the "Strategy and ESG Committee" to improve governance structure fit for ESG. In April 2022, the Company's ESG Committee and ESG Office were officially established.

With the continuous improvement of ESG governance system, the Company has created more social value and has been widely recognized by the society. In 2022, the Company's MSCI ESG rating was upgraded to A.

For further information about CICC's approach to corporate governance, please visit our Corporate Governance page.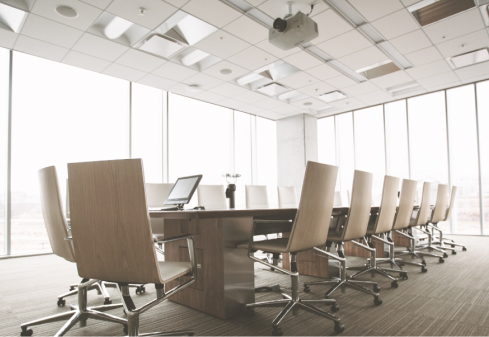 Reports and Insights
Learn more about how CICC advances sustainability in its latest ESG reports and other publications
Learn More