Global Presence
We have over 200 securities branches in the Chinese mainland and established subsidiaries or offices in seven major financial centers around the world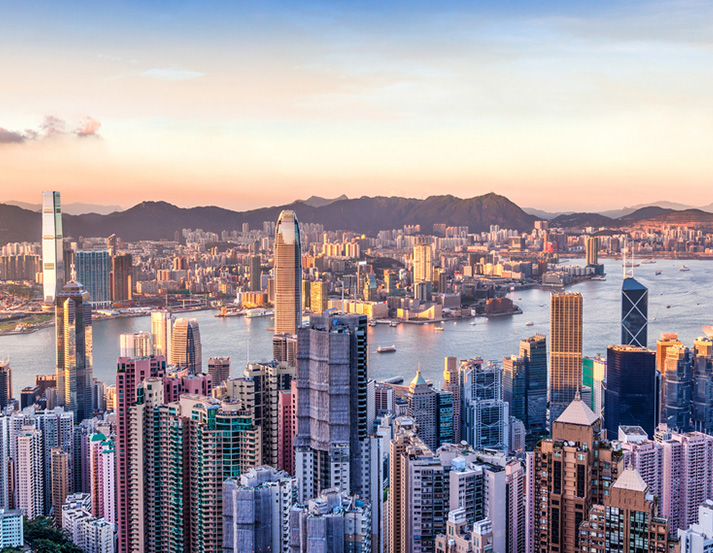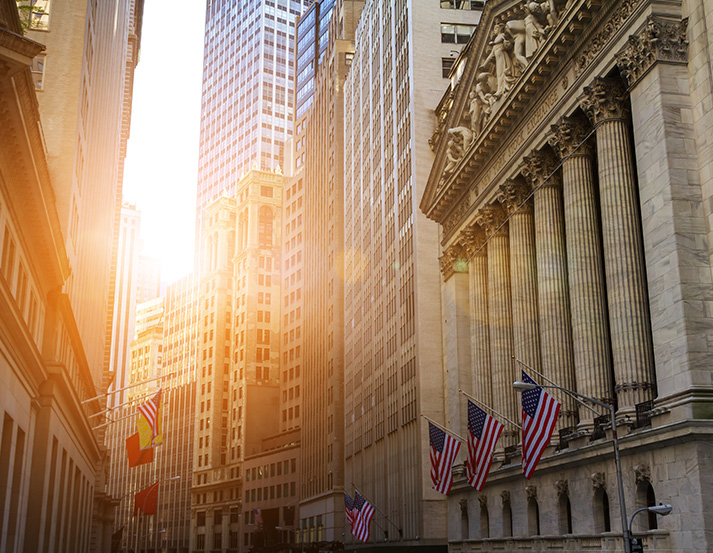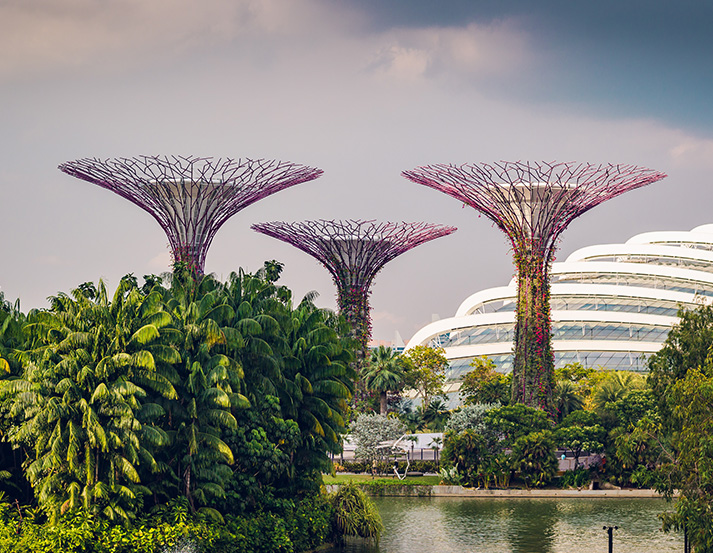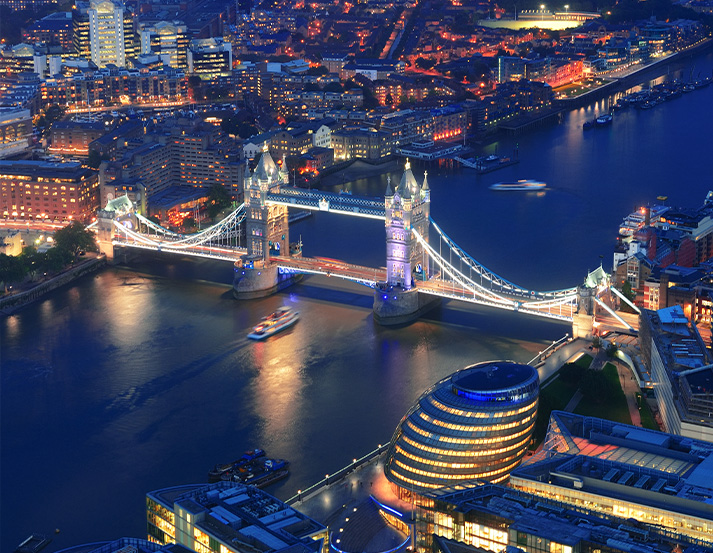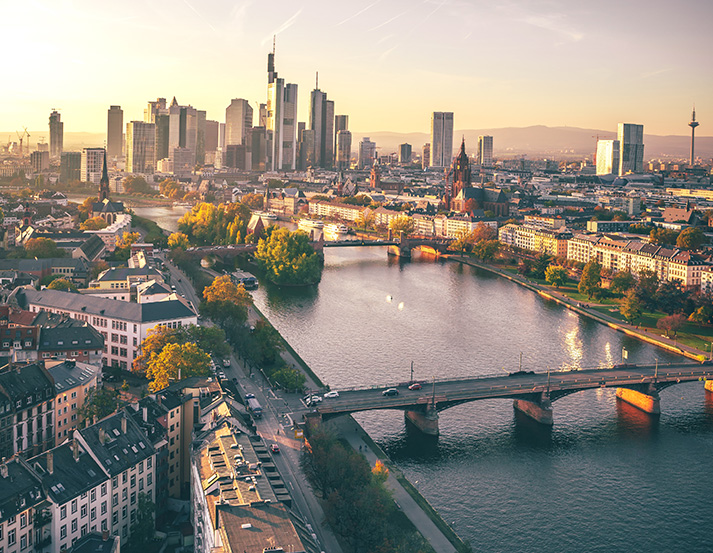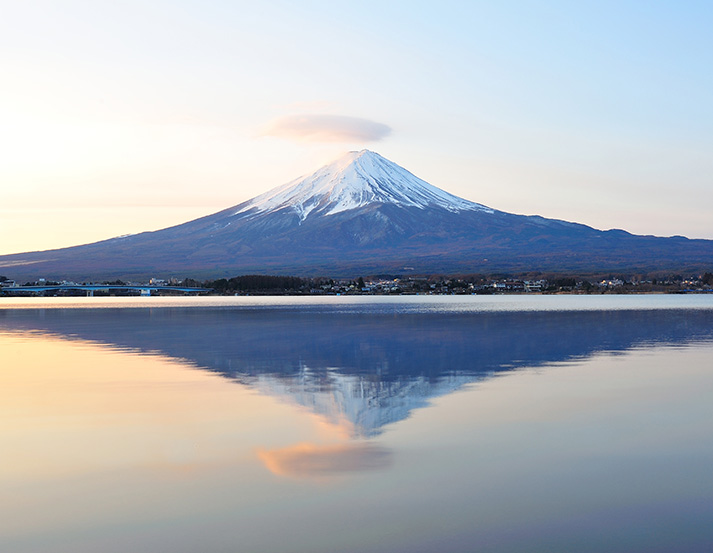 What We Do
We are a full-service investment bank which helps individuals, institutions and governments achieve their long-term financial goals

Establishing an all-round business structure with research and information technology as the foundation, and investment banking, equities business, fixed income, asset management, private equity and wealth management businesses as the pillars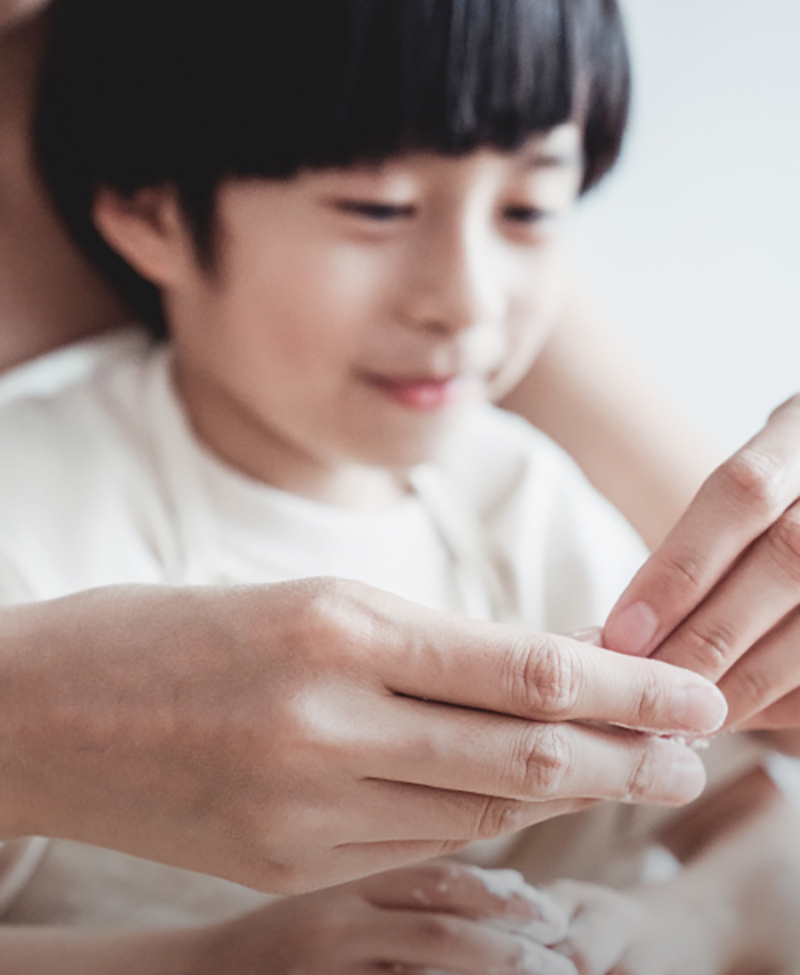 Sustainability
CICC is committed to a sustainable future and a low-carbon economy through our ongoing pursuits in corporate governance, sustainable business practices and valued partnerships.
Investor Relations
Net Profit Attributable to the Parent

2022

Join CICC
CICC's greatest asset is its people. Every day, we try to create a workplace where people feel safe, motivated and empowered to make a difference.
Insights
Research and insights are the foundation of everything we do. From macroeconomic trends to investment outlooks, we offer our latest take on key developments that are shaping today's markets.